Leadership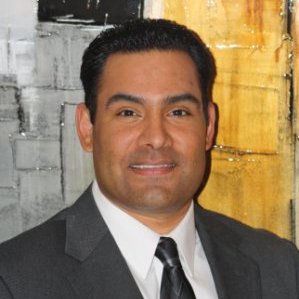 Seth De La Riva, President & CEO
A search industry leader in the Renewable Power, CleanTech and Private Equity space for almost a decade, Seth and his team of experienced search consultants have placed candidates and built teams for many of the well-known players in the utility-scale & distributed generation renewable power space including some of the more prominent IPPs, EPCs, Utilities, and Start-Ups in North America.
In addition to his vast experience in renewable power industry and smart grid technologies, Seth and his team have successfully completed multiple VP & C-level assignments for top Private Equity Firms & VC's.
Seth continues to leverage his deep knowledge of the renewable marketplace and broad candidate Rolodex to help fast growing Renewable Power, Energy Storage, and Smart Grid companies scale-up for rapid growth.
In addition to executive search services, Seth also provided key strategic consulting and HR support to many rapidly growing start-up organizations. His experience spans from successfully executing a single key search, to simultaneously placing entire teams of experienced professionals for companies during the "scaling-up" phase.